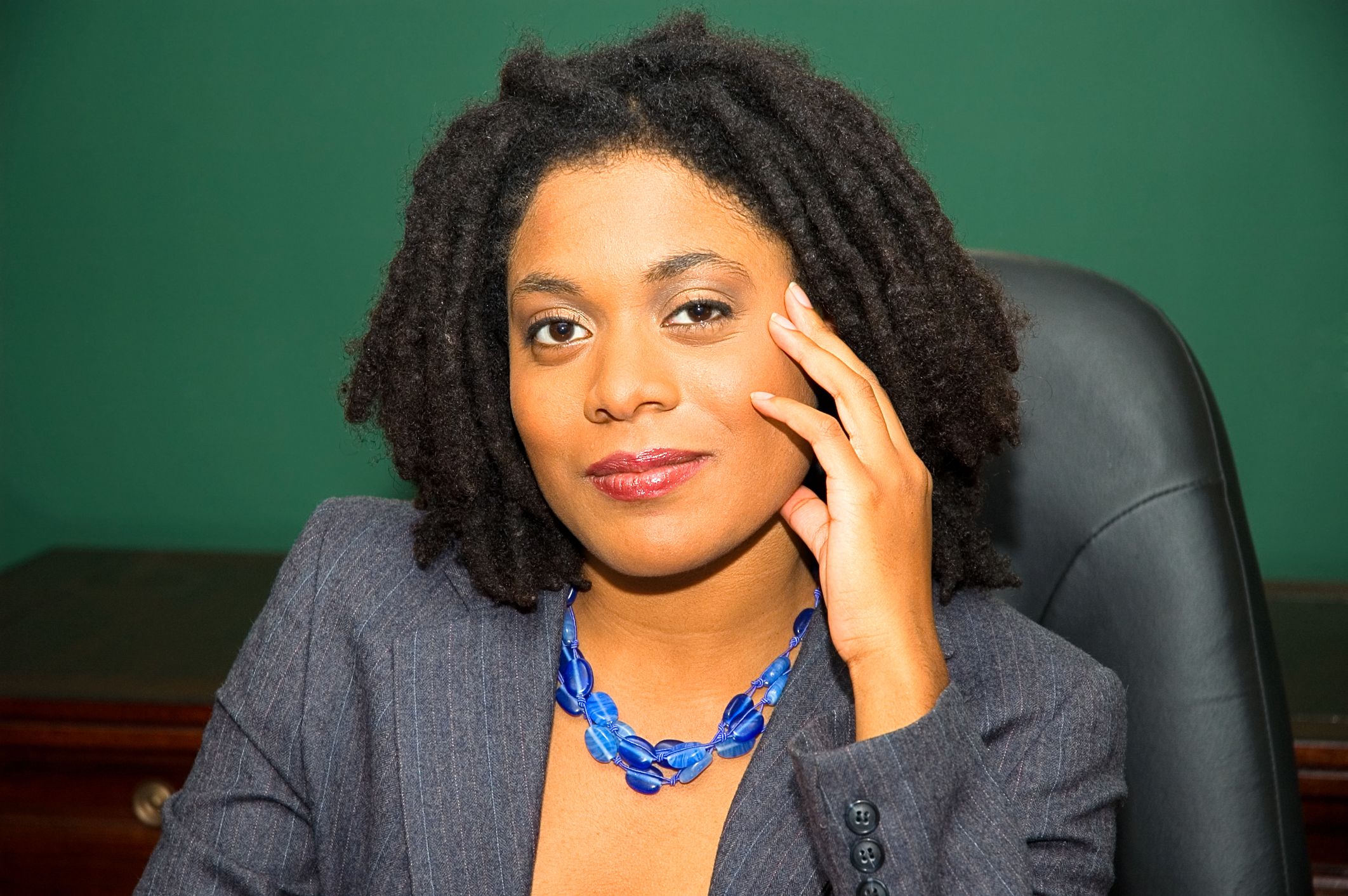 Rivalry exists everywhere. It is an aspect of life we can't overlook, because it is innate in humans to compete. But it might not be such a bad thing if people used the energy produced through rivalry to improve themselves.
In the family, siblings might compete with each other for their parent's affection and love. In the school, students also compete to get the best grades. The workplace is not exempted.
I have heard of stories of how people desperate for positions and power go any length to achieve these feats. It gets worse when workers have to go as far as using black magic, a.k.a jazz or juju, to outwit their rivals. Someone due for promotion suddenly suffers from a lingering ailment, or is totally incapacitated. But the work must go on, so the substitute fills the gap.
You might regard this as being too superstitious or petty, but these days, one has to be on one's toes. Particularly now that we are in the last days. People are getting desperate. Being watchful and taking necessary precautions with actions is the way to go.
Working in a hostile and highly competitive environment would have you stop taking chances. If you work with someone whose lifestyle does not agree with yours, I believe that it is enough to make you unsettled.
I used to think it was peculiar to Nigerian home video scenes. But things like this are not fictitious. People get assassinated before some 'ascend the throne' of leadership. What do you make of a situation where, at the entrance of headquarters of INEC, black magic was deposited to scare people? The news, though somehow funny, shows the length at which people go to get what they want.
A few days ago, I sought to make enquiries about an event venue. I had already planned what to wear: a black top with matching chinos pants, paired with high heels and my pixie hair-do. I had also prepared my mode of transportation beforehand, and the questions to ask. Upon my arrival, a smiling receptionist greeted me, and I reciprocated the gesture with a warm smile. Speaking about my purpose for coming, she told me to hold on while she contacted the person in charge.
As she ushered me into the office of the executive in charge, we kicked off on a friendly note then deviated to business. The office space was for more than one person. It appeared one other worker was eavesdropping on our conversation. Judging from her movements, it seemed she went to make 'amebo' to others.
It was then that the executive officer attending to me started her drama. She lamented in low tones that 'they' were after her job. She didn't end there, she said that 'they' were planning to unseat her because 'they' were jealous she was attracting high profile customers.
In my presence, she prayed and 'scabbashed' against all the enemies and evil plotters out to get her in the workplace. Personally, I thought she was imagining things, even though I know there are busybodies everywhere. I thought she was going too far with her insinuations. The more I tried to make her see things from my perspective, the more she stood her ground that her enemies were out to get her.
After we sealed the contract, I left happily, knowing I got what I wanted. However, it got me thinking: was she really a target for evil in the workplace.
How can someone already placed on the promotion list suddenly have a fatal accident that left him confined to a wheelchair? From investigations and eyewitness accounts, an indescribable object was placed under his seat in his office. He was one of those people who believed that it was a facade and that so much fuss was unnecessary. The result: he is now confined to the wheelchair, almost losing everything. Just like a scene from a Nollywood movie! But I tend to not take these things for granted.
This is where the place of spirituality comes in. The holy book clarifies that a man diligent in his ways will dine with kings. That should be the motivation instead.
We should not take matters involving power, money or leadership lightly. To avoid stories that touch, one need not be too relaxed or too trusting; you never can tell what someone's real intentions are.
Certain things we watch/hear and the environment we grew up in can alter our perspective on how we view life. Desperate times call for desperate measures.
The workplace should be conducive, devoid of unnecessary competition. Every worker should focus on their uniqueness and job role. There is no need for obtaining favour or climbing the career ladder through dubious means.
The post Akpo Uyeh: Do You Believe in Office Juju? appeared first on BellaNaija - Showcasing Africa to the world. Read today!.